Nature's Prostate Support
800-900-7724
Int: 1805-434-5444
The Prostate Remedy with Unique Ingredient
An enlarged prostate affects one in five men between the ages of 45 and 60, and it's even more common in older men. For some men, this doesn't bring about any problematic symptoms, but for others, an enlarged prostate can lead to serious issues.
Turning to medication or surgery can make matters worse in some cases, especially when it isn't entirely necessary, but there are some lifestyle, diet and changes as well as natural supplements that can make a difference when it comes to an enlarged prostate
Inflammation of the Prostate
Inflammation or infection of the prostate gland affects at least half of all men
at some time in their lives. Having this condition does not increase your risk of any other prostate disease.
•
Trouble passing urine or pain when passing urine

•
A burning or stinging feeling when passing urine

•
Strong, frequent urge to pass urine, even
whw
when there is only a small amount of urine

•
Chills and high fever

•
Low back pain or body aches

•
Pain low in the belly, groin, or behind the scrotum

•
Rectal pressure or pain

•
Urethral discharge with bowel movements

•
Genital and rectal throbbing

•
Sexual problems and loss of sex drive

•
Blocked urine

•
Painful ejaculation (sexual climax)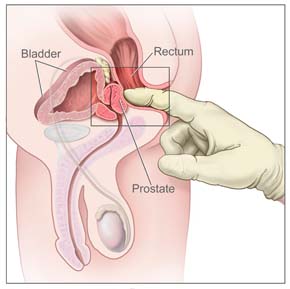 Enlarged Prostate - BPH
BPH stands for benign prostatic hyperplasia. Benign means "not cancer," and hyperplasia means too much growth. The result is that the prostate becomes enlarged,these symptoms usually start after the age of 50 and by age 70, almost all men have some prostate enlargement. BPH is not linked to cancer and does not raise your chances of getting prostate cancer,however the symptoms for BPH and prostate cancer can be similar.
•
Trouble starting a urine stream or making more than a dribble.

•
Passing urine often, especially at night.

•
Feeling that the bladder has not fully emptied.

•
A strong or sudden urge to pass urine.

•
Weak or slow urine stream.

•
Stopping and starting again several times while passing urine.

•
Pushing or straining to begin passing urine.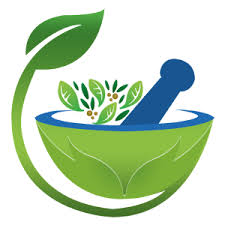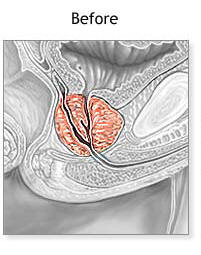 Formulated and Widely Used in China Very Successfully
to Assist Inflammation of the Prostate and BPH
The herb being used successfully to support prostate enlargement is the pollen of Rape Flower. This herb also called canola, contains vital nutrients proven
by the Chinese to have powerful anti-inflammatory support on the prostate with no adverse side effects.
*
The preparation was formulated in China, in the prestigious Institute of Zheijang Medical
Academy in 1985.


This preparation won the 3
rd
award for the development of national science and technology in 1987.


The outstanding product award from the National Bureau of MedicAdministration in 1988.

The Gold Medal for outstanding bee products at 32
nd
International Apiculture Exhibition in 1989.


National silver medal in 1999,

The renowned traditional Chinese international trademark from the National Bureau of Medical Administration in 1995.
The Powerful Natural Ingredient:
Pollen of Rape Flower (Canola) - No Side Effect has been reported.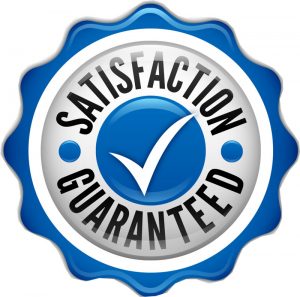 Sold Exclusively by NaturalyPure Health
Order Yours Online Now or Call Us Toll Free 800-900-7724

$
49.95
-
Includes Shipping & Handling
$
62.95
Includes S/H to Any Country
Call us Toll Free at 800-900-7724 International Calls at 1805-434-5444
To Order With a Check / Money Order or to Fax Your Order
CLICK HERE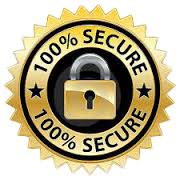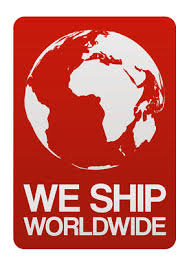 NaturalyPure Health Products, LLC
Bringing Good Health Since 1999
Order Toll FREE: 1800-900-7724 - International: 1- 805-434-5444
8793 Plata Lane, Atascadero, California 93422, USA - Business Hours: 9:00 to 5:00 PST, Monday / Friday.
*As with all remedies, everyone being different, results may vary from person to person.
The statements and claims made about this product have not been evaluated by the US Food and Drug Administration. This product is not intended to diagnose, treat, cure, or prevent disease. Results may vary. If you are pregnant, nursing, taking medications, have a serious medical condition, or have a history of heart conditions, you should consult with a physician before using any supplements. The information contained on this web site is provided for general informational purposes only. It is not intended as and should not be relied upon as medical advice. The information may not apply to you, before you use any of the information provided on this site, you should contact a qualified medical health care provider. Using any information provided on this web site, waives any right to make any claim against the author and publisher of the information material used on this web site
Copyright © 1999-2018 NaturalyPure Health Products, LLC. All rights reserved